Keep your beers cold with this Budweiser fridge, which can hold 46 litres of your favourite drink. This could also make a great gift for someone.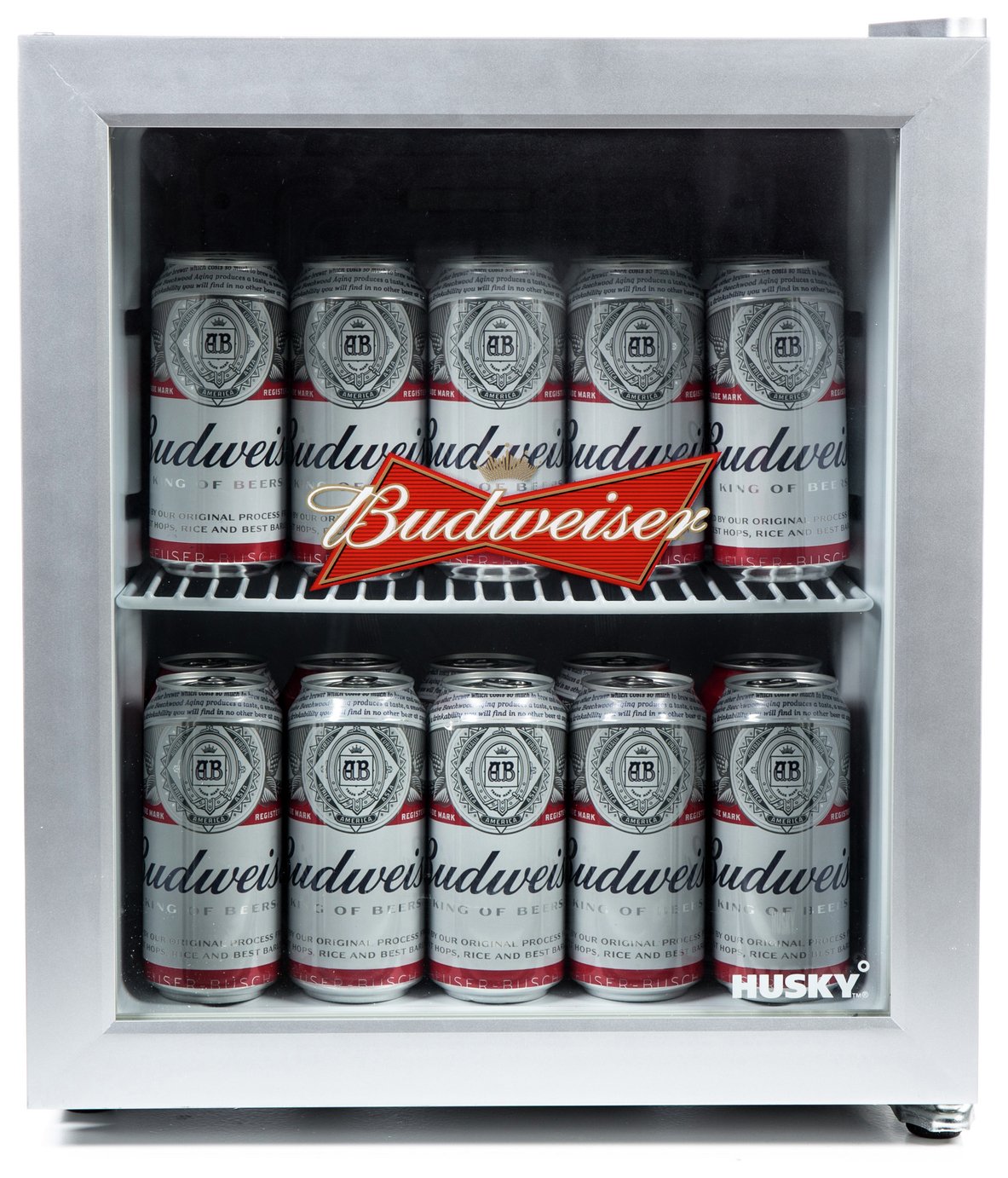 Husky Budweiser 46 Litre Drinks Cooler.
Check It Out
argos.co.uk
as of July 13, 2017 4:01 pm
The Husky Budweiser fridge is perfect for movie nights, summer entertaining, or a lads night in. With easy to reach chilled drinks on demand no-one misses any TV or sporting action. Keep your fridge space free and your drinks perfectly chilled. Model number: hus-cn161-hu. Fits anywhere in the...